Contact Us:
Phone: (575) 522-5552
Email: info@wildmesquite.org
Address: 275 North Downtown Mall, Las Cruces, NM 88001
The Southwest Environmental Center, established in 1991, works to reverse the accelerating loss of plants and animals worldwide by protecting and restoring native wildlife and their habitats in the Southwestern borderlands. This work is accomplished through grassroots advocacy, education, and on-the-ground restoration projects.
Our Mission
To protect and restore native wildlife and their habitats in the Southwestern borderlands, through advocacy, education and on-the-ground projects.
We speak for wildlife and wild places. We work to protect and restore vital habitats, like Otero Mesa and the Rio Grande, and endangered species, like the Mexican Grey Wolf.
Our Facility
Our Facility, located on Las Cruces' downtown mall, provides a focal point for environmental activity and information in the region. Open to the public, it features 5000 square feet of office and meeting space, a library and information displays, a 90-foot mural, a retail store, and a 600-gallon Rio Grande aquarium. A growing number of other nonprofit groups rent space from us and/or use the space for their public programs. A rooftop photovoltaic system demonstrates the benefits of solar power.
Education for a Sustainable Society
We work to involve and educate our community through hands on outreach. We lead a series of Back By Noon guided hikes and nature walks, host informational lectures called "Tuesday Talks", and publish a quarterly newsletter, "The Mesquite Grill".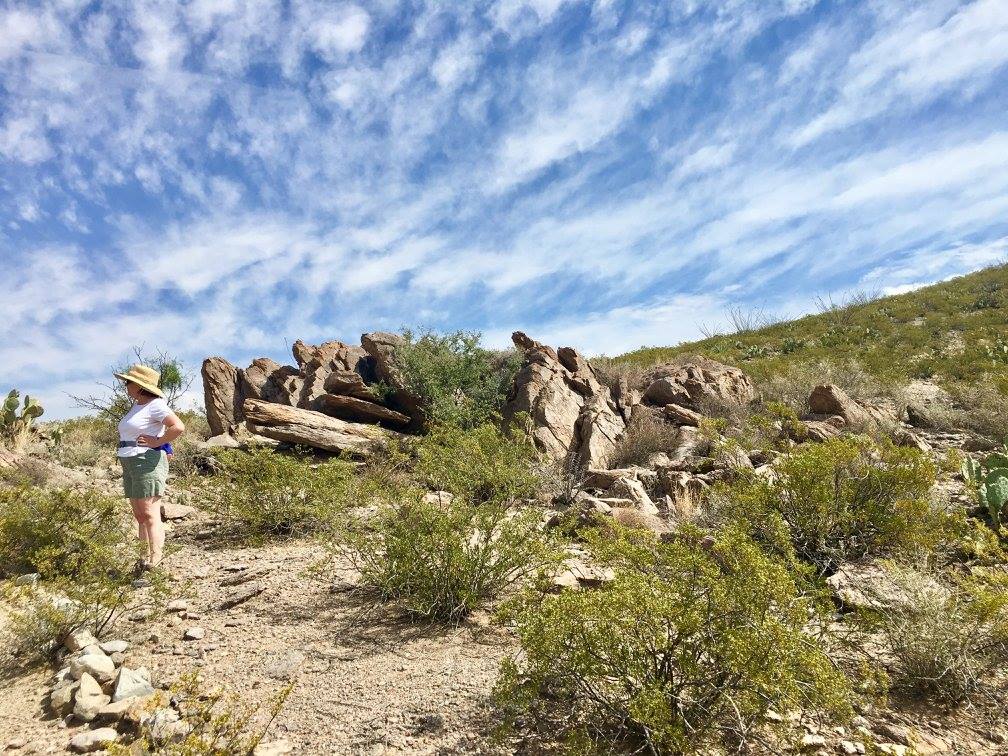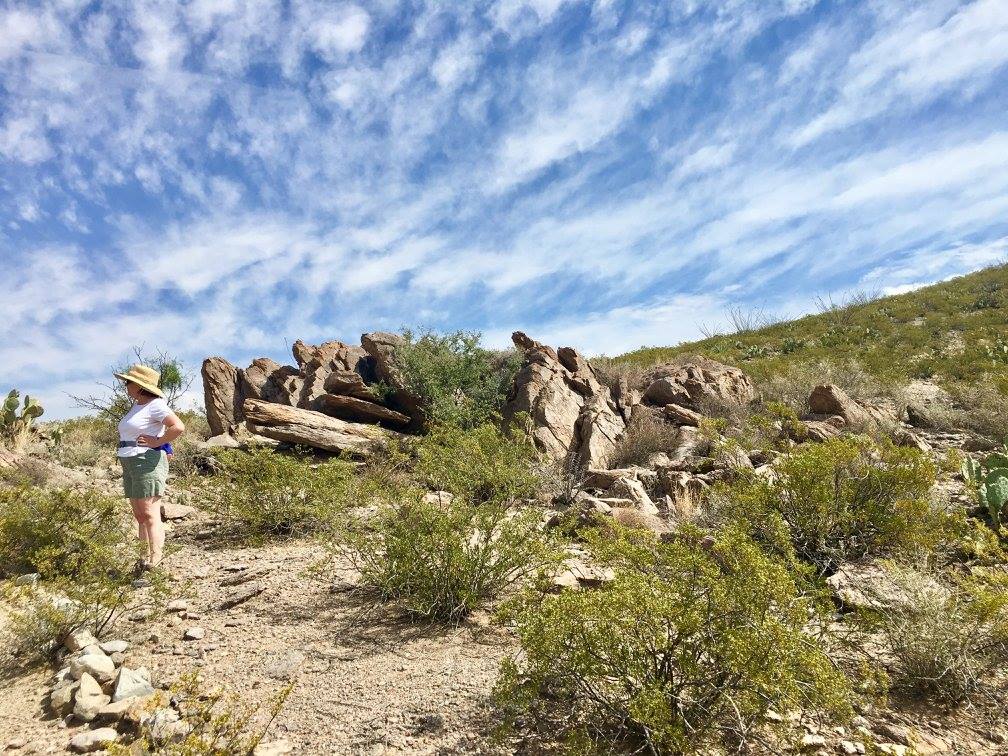 Desert Lands and Wildlife
The Southwest is home to a vast and ecologically brilliant landscape, unfortunately, the land and creatures who live here are continuously face man-made threats. SWEC works to protect these natural spaces and wildlife from these threats, some of which include natural gas and oil drilling, killing contests, and irresponsible construction initiatives like the border wall.
Desert Waters
SWEC's most recent river restoration project, named La Mancha, was once an empty stretch of dirt is now a blooming habitat for native fish and wildlife.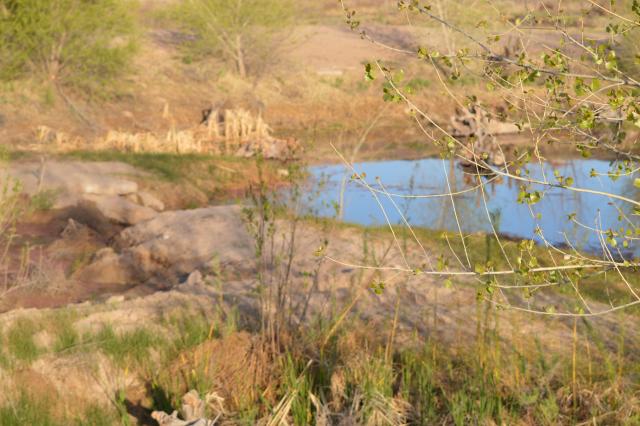 Take A Hike!
Check out the new edition of Day Hikes and Nature Walks in the Las Cruces - El Paso Area by Greg Magee
Purchase Online Here: Buy Now